LIVING HERITAGE ENTERPRISE
The Entreprise du Patrimoine Vivant (EPV) (Living Heritage Enterprise) certification is a State qualification established to distinguish French companies with exceptional artisanal and industrial expertise. Awarded for a period of five years, this certification brings together manufacturers committed to exercising their profession and producing their products at the highest level. Created by the law to support SMEs of 2nd August 2005 (article 23), the Living Heritage Enterprise label can « be awarded to any company that has an economic heritage, composed in particular of rare, renowned or ancestral expertise, based on the mastery of traditional or high-tech techniques and performed within a limited territory » . It was implemented in May 2006.
This label is awarded by the Minister of the Economy and Finance. We have been proud to bear it since 2010.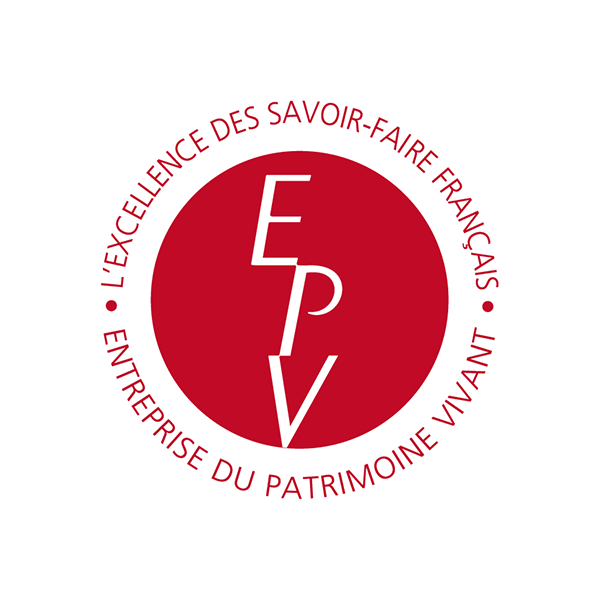 Masters of Linen® is a registered trademark and seal of excellence which is 100% « Made in » EUROPE. It guarantees the European traceability of the linen, from the plant to the fibre to the fabric.
Created in 1992, Oeko-Tex® Standard 100 is an independent international testing and certification system for raw, semi-finished and finished textile products. It certifies the limited use of substances hazardous to health and the environment during the manufacture of textiles and at all stages of their processing.
Harmful substances monitored include:
legally prohibited and regulated substances

chemical products with negative health effects which are known (but not mentioned in law)

parameters introduced as health precautions



GOTs (Global Organic Textile Standard)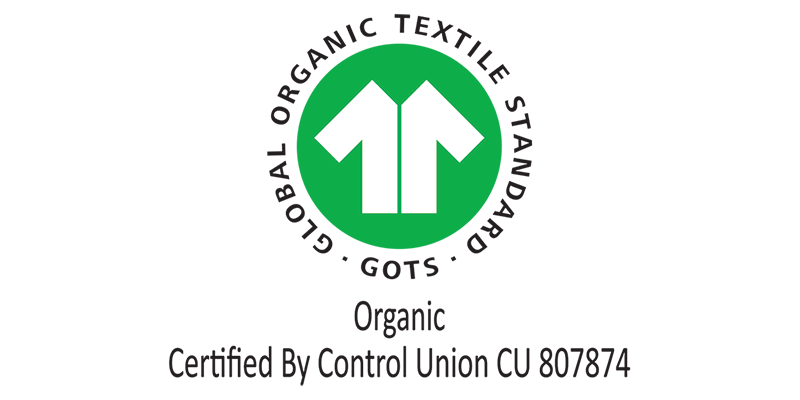 The Global Organic Textile Standard (GOTS) is universally recognized as the main standard for textiles made from organic fibers. It imposes a high level of environmental requirements but also the respect of social minima throughout the textile chain. It controls, from the harvesting of raw fibers to the finished product, that the product is manufactured using environmentally and socially responsible manufacturing processes, in order to provide credible guarantees to the consumer. Our Argile bath linen collection is GOTs certified.