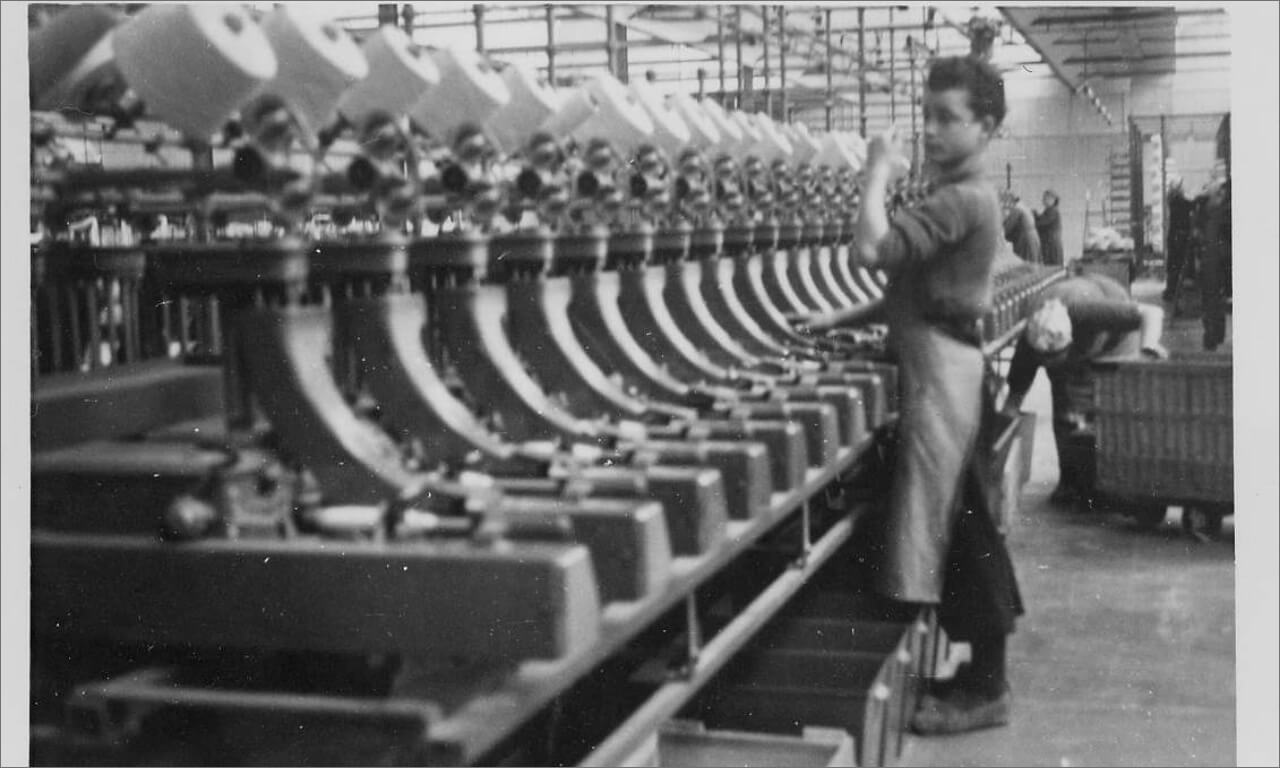 ONCE UPON A TIME.. THERE WAS A FRENCH HOUSE
In 1861, Benjamin Baer moved to Gerardmer in the east of France, known as the cradle of the textile industry, to work as « fabric manufacturer », in this case meaning a merchant-retailer of pieces woven by rural artisans working in their homes.
Upon his death in 1888, his partner, Nathan Levy, took over the business and gave it his name, creating a new company with his brother Elie: «Nathan Lévy and Company».
14 years later in 1902, the two brothers decided to build their own mechanical weaving workshop. Under the impetus of the new generation of managers, the fast-growing company took over a bleaching workshop in 1928.
DESTRUCTION AND RENEWAL
Destroyed during the Second World War, the Nathan Lévy weaving business was quickly rebuilt and was thus able to produce a complete range of cotton, linen and blended-fibre white linens.
In 1968, the ELIS group (Europe Linge Service), owner of large industrial laundries, acquired the manufacturing process and the fleet of 65 latest-generation Jacquard looms.
The famous brand 'Le Jacquard Français' was born in 1974.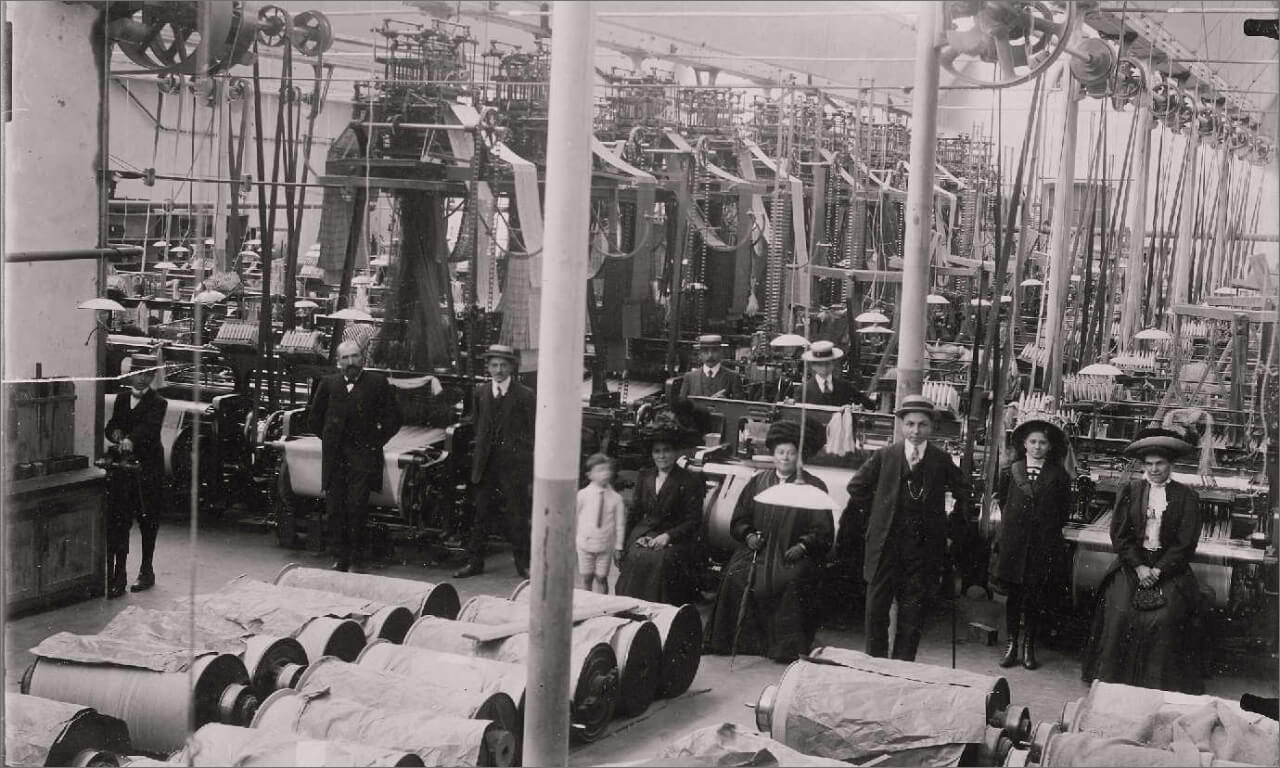 BIRTH OF A STYLE
1978 marked a real turning point in the history of the brand, with the start of the collaboration with the famous stylist Primrose Bordier.
At a time when white reigned supreme in household linens, Primrose Bordier revolutionised home decor with her fantastical eye and colourful textiles. With her, Le Jacquard Français innovated technically, invested in colour research and gave household linens a new feel with colourful collections. Domestic linens became a fashion accessory and LJF made a mark with its creative style, combining original patterns and bold colour combinations.

Since then the brand has constantly reinvented itself, innovating and expanding its offer. Bath linens, outdoor collections, decorative accessories, etc. Today, Le Jacquard Français is a shared point of reference across generations for all those who have a passion for beautiful linens and home decor.