It's not always easy to find the right ideas to decorate your table or your home. Whether you decide to set a romantic table or want to give life to a 70's interior, we offer you decorating ideas and practical advice
THE DELICACIES OF JACQUARD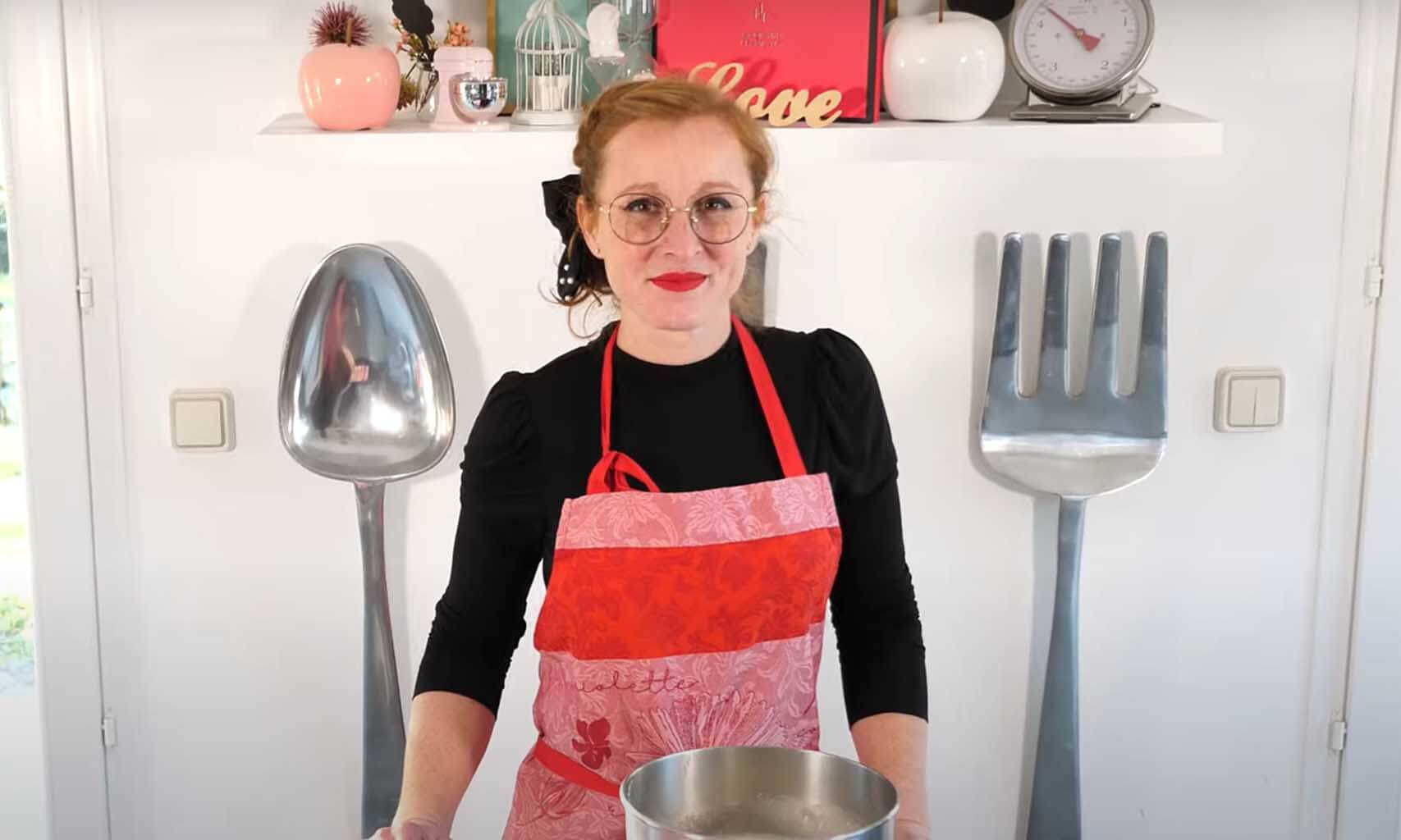 Entremet, pavlova, cake or financier, learn to cook the delights of French (or foreign) pastry thanks to Lila's precious advice. Each month you will find a new recipe to cook desserts that will delight your guests' taste buds.

Find all our recipes in video
A TABLE WITHOUT FALSE NOTES
Whether it's an informal meal or a fancy dinner party, setting the table properly can be a pain. Discover our tips for creating a perfect table in no time!
In general, guests' plates should be at least 50 cm apart and placed 2.5 cm from the edge of the table. A small space? Play the conviviality card by placing the plates closer together. Cutlery is placed on each side of the plate: knives and soup spoons on the right, forks on the left. To make it easier for your guests, here's a simple rule: the cutlery should be placed in the order in which it will be used. For example, the cutlery you will use first should be placed furthest out from the plate. Above the plate, place the water glass and then the wine glass(es). For a table set up in the French style, the tines of the fork will be facing the table. Knives should be placed with the blade facing the plate.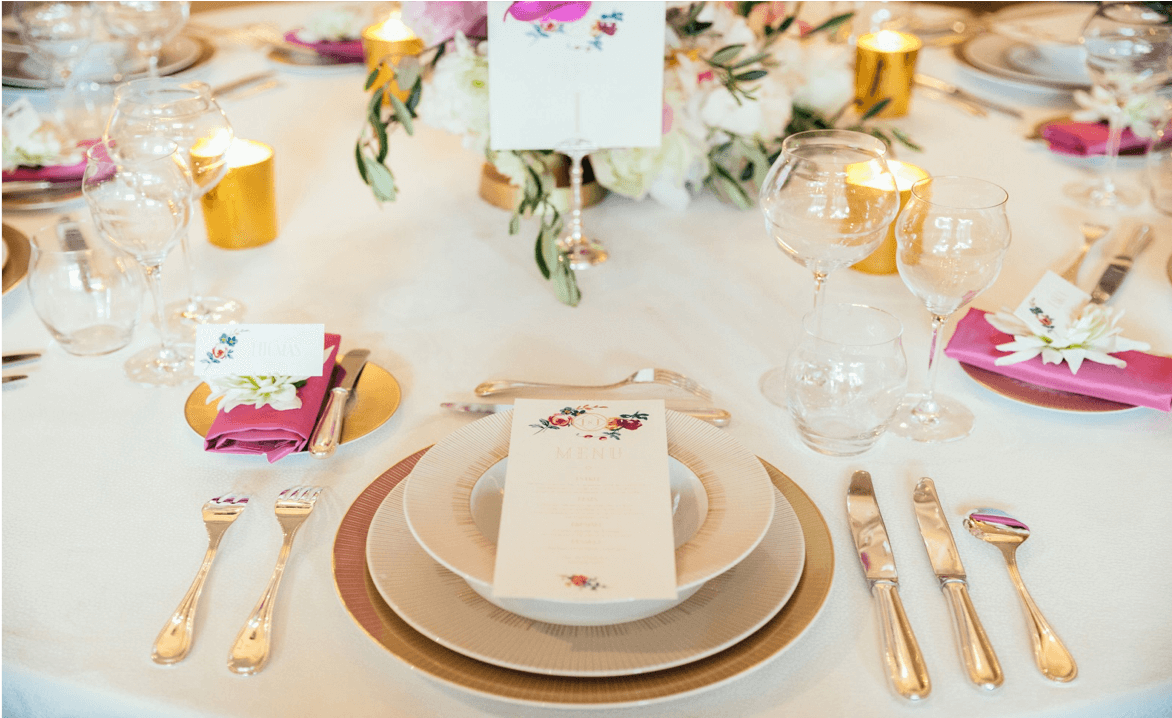 THE NAPKIN: AN ESSENTIAL ACCESSORY!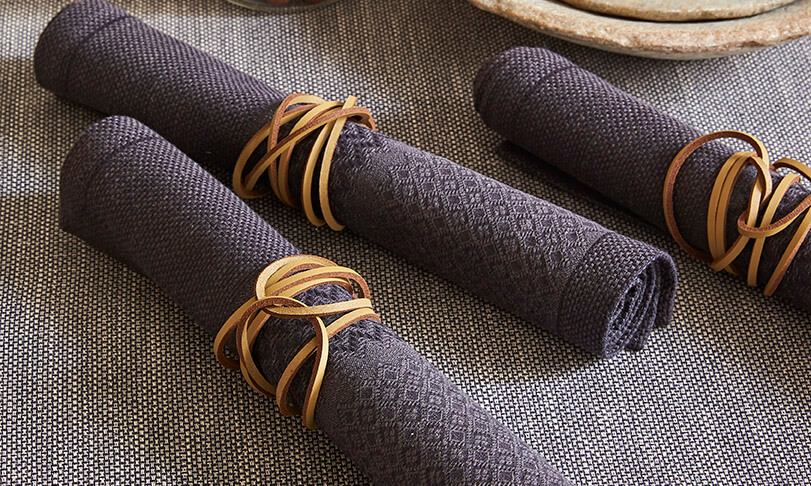 Formal or trendy, the napkin takes a thousand and one forms and becomes the decorative asset of your table. Here we give you tips on how to make your napkin a decorative element in its own right. Simply placed under the plate, tied or rolled with a leather tie, this season simplicity is the order of the day.