Points of sale, new collections, collaborations, innovations...don't miss any of the events that make the news of our house!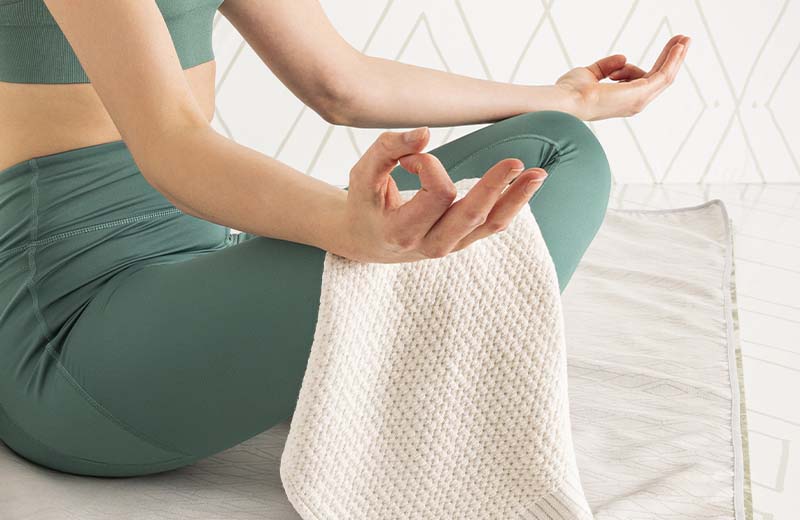 New this early summer, discover our two new eco-designed sports accessory lines, with natural materials. Practical products, developed to last and to bring you comfort and hygiene thanks to the Smartcel™ fiber. A version with a graphic and elegant style GAME or a refined and zen line with SHALA, everyone will find the ideal training companion!
Gender Equality Index
For companies with less than 250 employees, the gender equality index is based on four indicators:
1. Gender pay gap
2. Proportion of women and men who have been promoted
3. The percentage of women who received a raise after returning from maternity leave
4. The number of women and men among the company's 10 highest earners
The rating for Le Jacquard Français as of December 31, 2021 is: 86/100
The points obtained are distributed as follows:
Pay gap (score out of 40): 31
Proportion of men and women who have received a raise (score out of 35): 35
Percentage of women receiving a raise after returning from maternity leave (score out of 15): 15
Number of women and men among the 10 highest paid (score out of 10): 5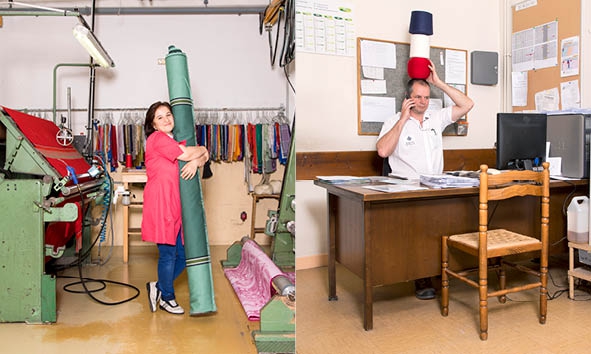 THE RECIPES OF @CLAIREAUMATCHA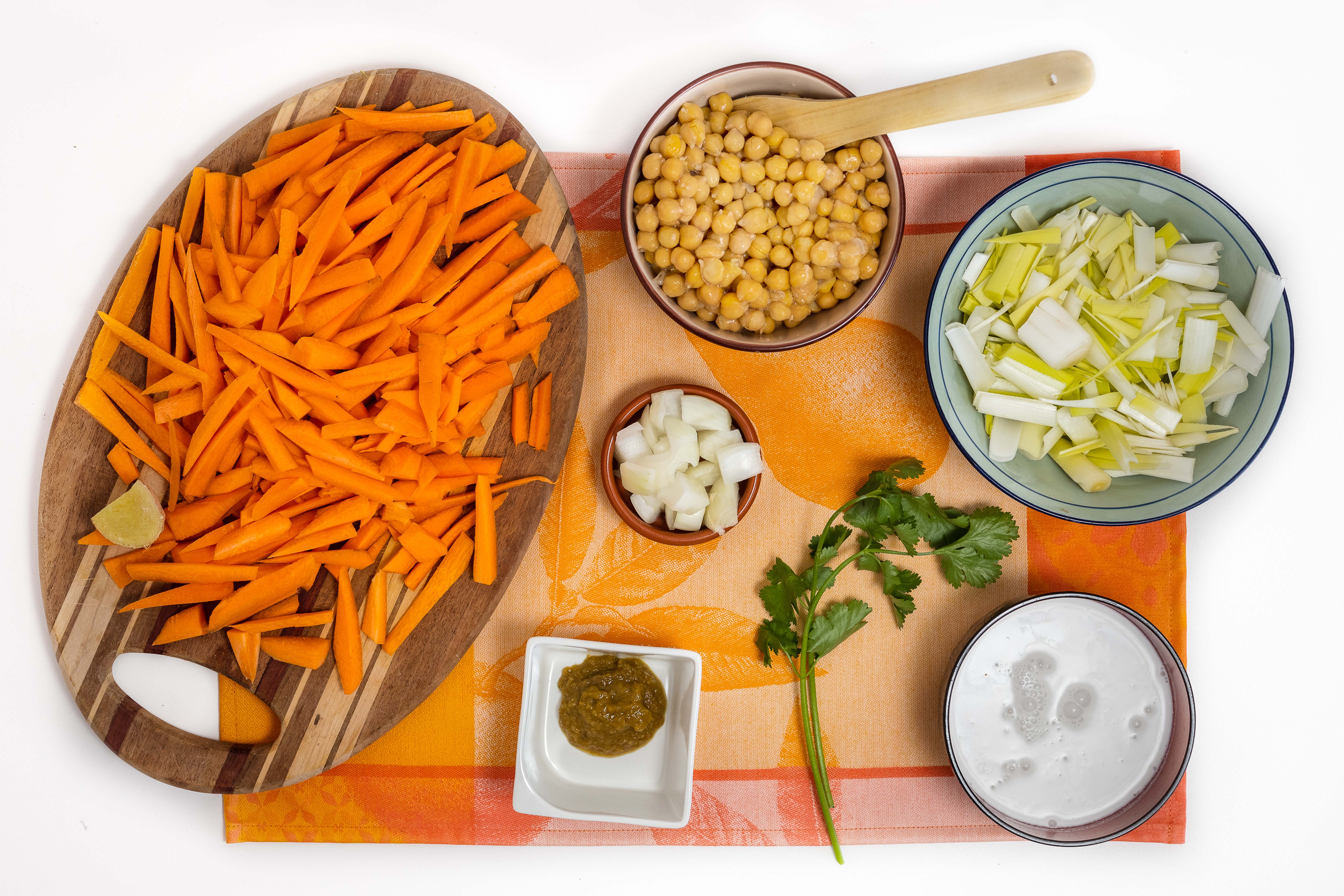 Since a beautiful table is nothing without a good meal, we have teamed up with blogger and nutritionist @claireaumatch to offer you creative and seasonal recipes that will delight your taste buds and those of your guests. Chickpea curry with vegetables, cauliflower semolina with spices, Pavlova with fruit... discover a new sweet or savory recipe every month!
SPRING-SUMMER 2022 COLLECTION
This year again, Le Jacquard Français innovates to adapt to the evolution of the art of living and entertaining. You will discover among our numerous novelties, Portofino Pluriel which will metamorphose according to the number of guests.
Because the subject of eco-responsibility is now at the heart of consumer concerns, we have redoubled our efforts this season to provide innovative and trendy solutions by offering you, in our range of beauty linens, the Argile collection made of GOTS cotton and vegetable dye, which is as gentle on our environment as it is on our skin.
Our new products will also answer to your desires to escape around the world; perfect gift ideas, to please yourself and others.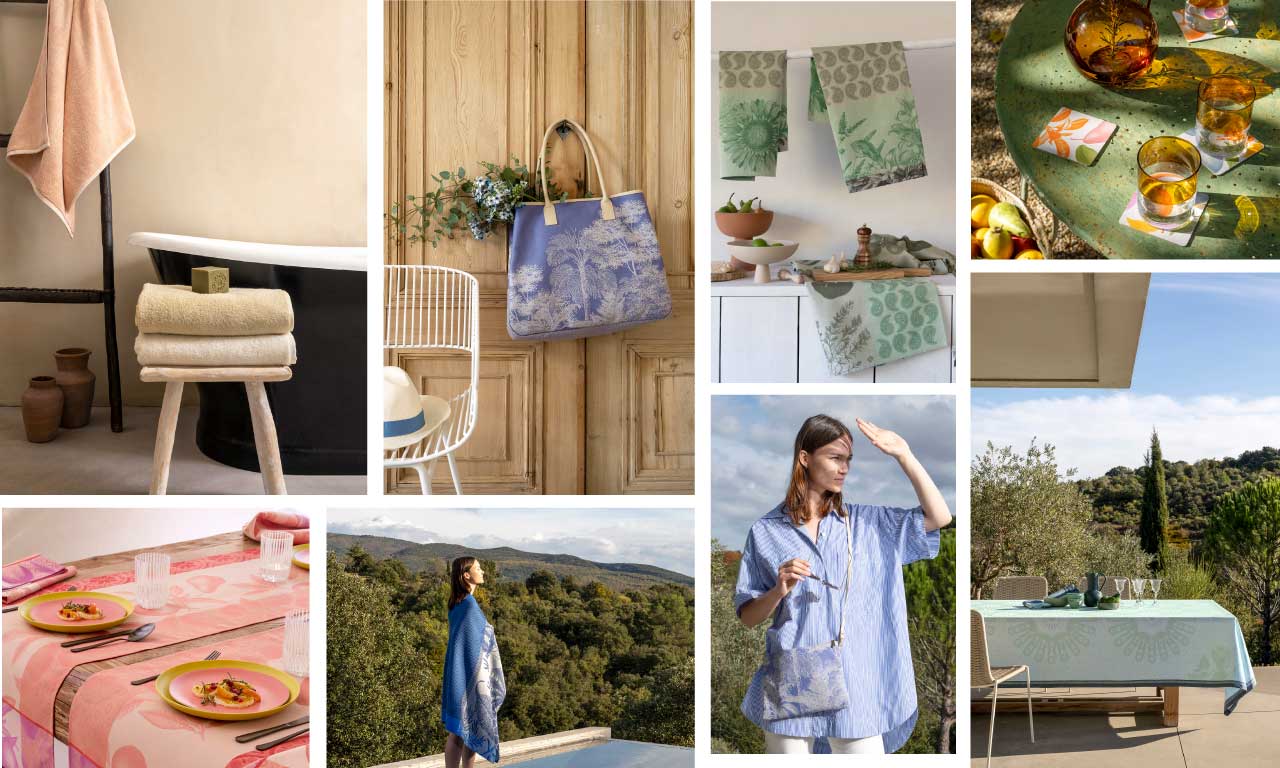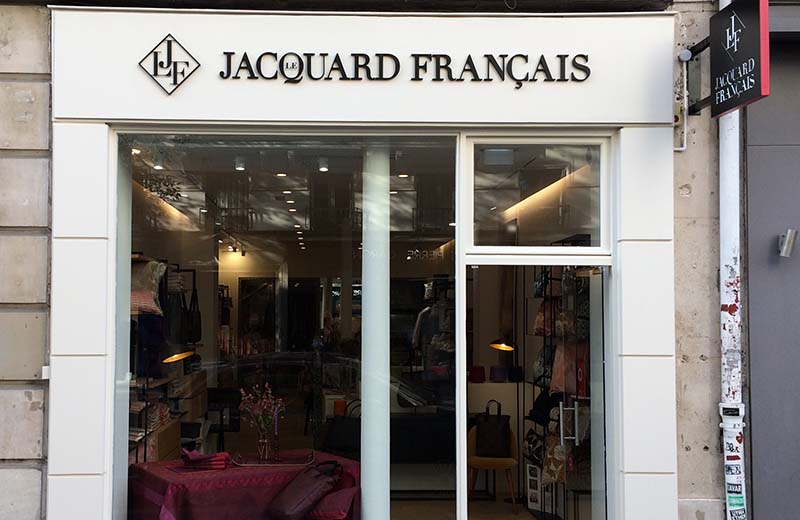 We give you an appointment on October 8 to discover our new store in the Marais district in Paris! An offer centered on decoration and gift ideas to please and be pleased.

39 rue des archives - 75004 Paris
Monday: 1pm-7pm
Tuesday-Saturday: 11am-7pm
Sunday: 11:30am-6:30pm